This post may not be as significant as the other posts that I've written, but I just want to share how a hundred pesos affected two of my work (-at-home) and stock market trading weekdays and how I lost a few thousand from this unexpected incident…
When I personally took over the responsibility of paying some of our utility bills online, I never had any issues dealing with pending or delayed payments. I always make it a point to pay our bills in full on or before its due date to avoid disconnection and all the associated fees and inconvenience.
However, it was a different story two days ago, Tuesday morning, when I woke up and realized that there was no internet connection. I checked both the hardware and software settings of our network connection and everything was fine. So I called our Internet Service Provider, which is PLDT, and asked them why we're unable to connect to the internet. Upon checking the status of our account, they told us that we have a balance of P100, thus our connection was restricted.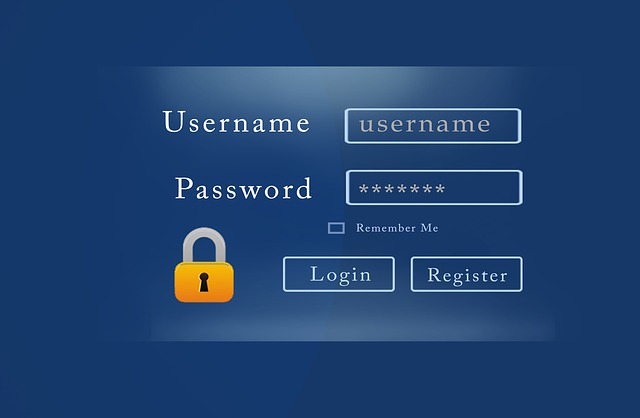 First of all, I didn't understand why and how in the world did we have a balance when I always pay in full. Actually, sobra pa ng piso parati kasi our plan is P1,399 and I always pay P1,400. Secondly, as far as I remember, I never paid on the due date which falls on the 3rd day of the month, because it has been my habit to pay in advance and usually on the 30th of the month, if not automated.
After a long phone conversation with PLDT's customer service representative, I settled and paid the unpaid amount of P100 through their online payment facility. I thought our connection would be back up and running right after I settled our balance, but it took me and my husband almost 10 calls in 2 days to follow up the issue with them. They just kept on transferring us from one department to another and no one was really helpful with our concern.
Finally, yesterday afternoon, my husband gave them a call again, and the last rep that he spoke with was really helpful and did his best to fix the issue, assuring us that he won't put the phone down unless our internet connection is back up and running. True enough, after sitting on the phone for several minutes, I just heard my husband asking for the rep's supervisor to commend him for a job well done.
Imagine, for two consecutive days, we had no internet connection. I didn't even know what to do with those two days. Of course I can spend quality time with my daughter and have a lot of fun while playing with her, or maybe do something else while she's taking a nap, but I mean, you know, how can I not worry about the usual things that I do online? It's totally okay for me not to check my FB account for a couple of days, but having no access to my work-related emails and stock market portfolio, was a different story and it made me restless during those two long days.
When we finally had our internet connection back, the first thing I checked was my portfolio in the stock market. And my guts were correct! I could have earned a few thousand had I sold my stocks that day when I planned to sell it real-time, but because I was offline, I wasn't able to do it. And up until now, the price of that stock is still below my buy price, and I couldn't sell it at a loss! Yeah, I lost a few thousand (paper loss) because of that P100-peso balance of our internet bill.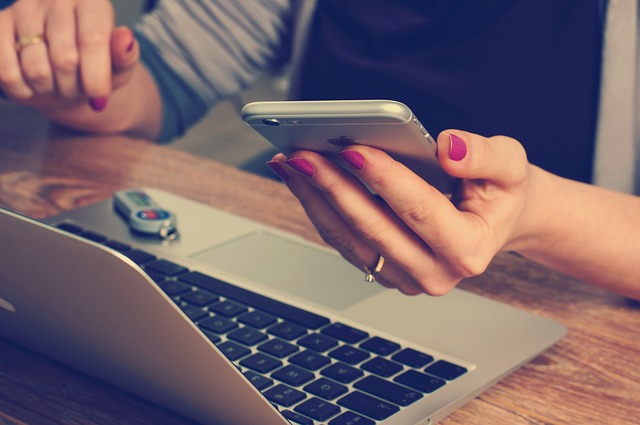 When you work from home through the internet, either you're a researcher/writer, or you communicate with your clients, or you do your regular trading online, having an internet connection issue is really a big deal. What more for big companies and investors? It would be much of a loss! I wished the Internet Service Provider inform or remind their customers to settle their bills before their line gets disconnected.
Nonetheless, this unexpected incident has taught me a few important lessons.
That I should open and check the bill in the mail and see what's in it. I didn't know why we incurred a balance of P100, but I might have known it had I opened and checked the latest bill.

That I should continue to pay our bills on or before its due date and make sure that I'm paying the correct amount.

And last but not the least, that I should always be patient when dealing with issues like this and be open to consider alternative options if needed.
How about you? Have you been in the same situation? How did it feel to have no internet for two days?
Comments
comments