Just a week ago, I attended the "Insta-Speak: Say What You Need to Say in 2 Minutes!" workshop by Grace "Gayo" Gayoso that was organized by Manila Workshops.
I attended this workshop for three reasons:
I want to improve my communication skills

I wanted to show support for my friend Gayo, who's my batchmate at the Love the Leap Program that we've both attended late last year, with our mentor (and my current boss) Ginger Arboleda
I was given a free seat because I am from Manila Workshops 🙂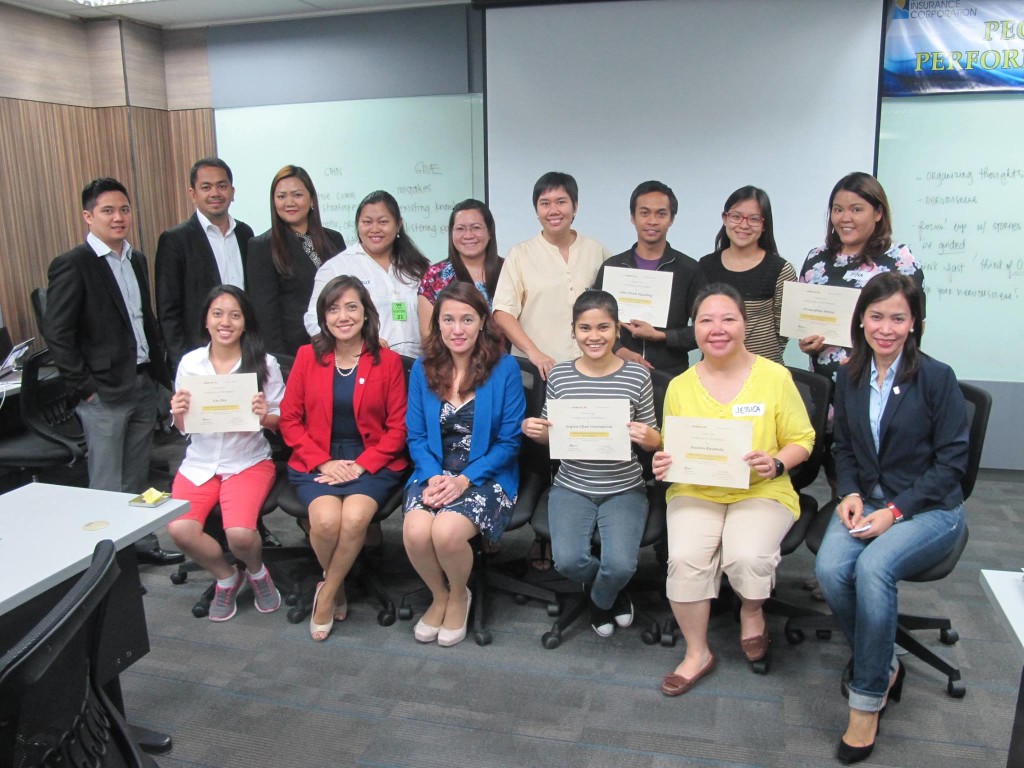 Before I share what actually happened during this fun-filled workshop, let me just share with you first my story when I was in college, which has made a huge impact on my passion for speaking…
It was one afternoon, just before our Professor in Algebra dismissed the class, I suddenly remembered that I saw him earlier that day while he was parking his car somewhere in the campus. So I said,
"Sir, nakita kita kanina nung pinapark mo kotse mo sa quadrangle."
I was used to being the shy type of person since my elementary and high school days, and when I came to Manila to pursue college, I decided to be more open and outspoken so that I could express myself and gain friends more easily. It was challenging because I wasn't that type of person and what I was going to do or to be was totally different from who and what I really was, but I knew that it was going to help me a lot in my personal and professional development.
I was a freshman student then, and I was only a few days in school, and I thought that starting a conversation or a short talk with my teacher and classmates would help me overcome my shyness.
Unfortunately, my first attempt to get out of my comfort zone was a failure.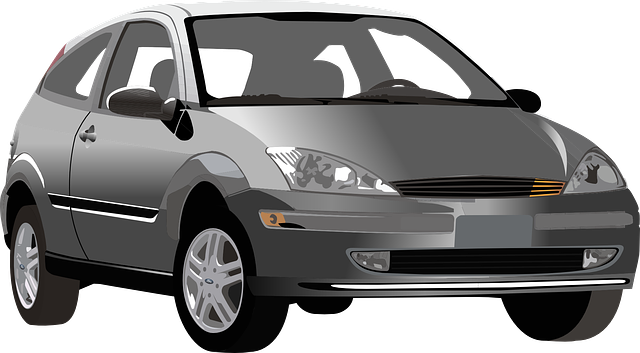 Remember, I said to my Professor in Algebra, "Sir, nakita kita kanina nung pinapark mo kotse mo sa quadrangle."
Instead of saying "Ko-che", I mispronounced it as "kot-si".
Yes, a promdi from Bisaya, pronounced that word as such. And it caused everyone in the class, including my Prof to "laugh out loud" and to make fun of that word and to make fun of me. I know, it was really funny! I made everyone happy just by mispronouncing that word.
But you know what happened to me?
I managed to control my emotions and I even pretended like nothing happened. But deep inside, my knees were shaking, my ears were burning hot, and my face was blushing as if it was slapped several times. I was culture-shocked. I felt so embarrassed. I felt discriminated. I felt like I was bullied big time! I wished I had a magic so that I could disappear and be invisible to them. I waited until they all left the classroom, before I burst into tears (all alone)…
It was (and it still is) the most embarrassing moment in my entire life. My self-esteem was totally crushed because of that incident and I cursed that word! I hated it!
I cried a river when I went home and it affected me for the next several days, weeks, and even months. I was so depressed that I thought of not going back to school anymore… I regret that I chose to enroll here in Manila, and I wished I just pursued my college education in the province. That way I wouldn't feel less of a person because we speak the same dialect and we have the same accent and no one will ridicule anyone for mispronouncing an English or Tagalog word or phrase.
But God is really good. He did not leave me nor let me feel inferior for a long time. He made a way to help me pick myself up and He got me back to normal…
The good thing about that experience was it motivated me to do better, to practice more, to be strong, to never give up and to believe in myself and in what God can do for me to achieve my full potential.
"All great speakers started as bad speakers." – Ralph Emerson





You know what happened next?
I became one of the regular hosts in our various school events. I became a leader in different organizations. And I received one of the best gifts ever: graduating college with one of the highest honors (Magna Cum Laude). No one could ever imagine what I went through personally and emotionally during those four years in college, and receiving that medal wasn't just about my academic performance, but more of a lifetime achievement for being brave and strong enough in facing all the unimaginable challenges during those four years. (I wish I could write a book about it).
I'm grateful for my friends and classmates who believed in me and in what I'm capable of doing and being; my mentors, who supported and encouraged me to pursue my passion of speaking and teaching despite my imperfections; and most especially to my Algebra class, for if it weren't because of that embarrassment that I experienced when I mispronounced the word "kot-si", I might have not been a better and stronger person as I am now.
I still mispronounce some words and my native tongue would sometimes get out of its way unexpectedly, but I'm not afraid to commit mistakes. I've had so many mistakes and shortcomings in the past and I learned to turn things around by accepting my imperfections and by being grateful for everything that I have learned from these mistakes…
Click the link below to read the second part of this post: What Motivates Me?
Comments
comments