Is it worth it to buy an iPhone and other expensive gadgets?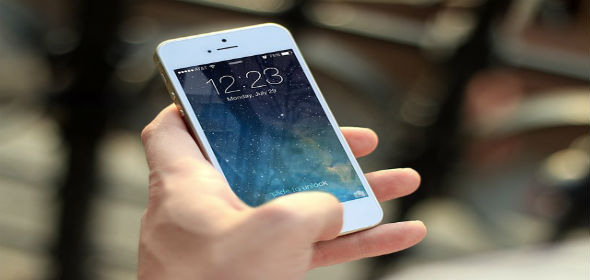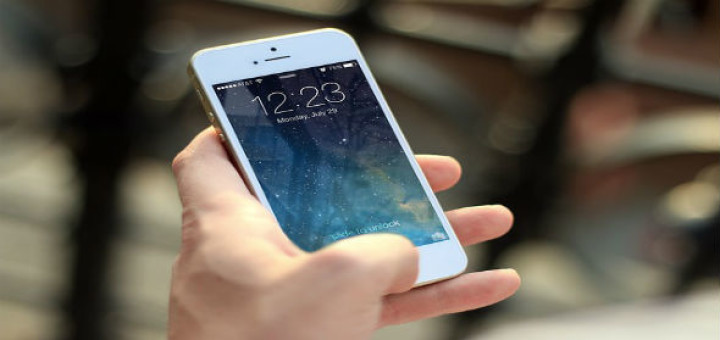 While on our way to Megamall for the supposed 3-day sale last week, my sister and I had a brief conversation about buying a new cellphone…
Sister: Ate, yung boss ko, binebenta yung iPhone 5 niya P15,000 lang kasi bibili siya ng brand new iPhone 6.
Me: Ang mahal naman…
Sister: Mura na yun. Bago lang kaya yun, wala pang 1 year.
Me: Yung officemate ni John nagbebenta din ng iPhone 5.  P7,000 lang.
Sister: Talaga??? Bilhin mo na!
Me: Ayoko…
Sister: Ano ba yan, ayaw ng mahal, ayaw ng mura… Ano gusto mo?!?
Me: Eh kasi my cellphone pa ko. Ok pa naman at di naman sira. Bakit ako bibili ng bago? Gusto ko din magkaron ng iPhone pero hindi pa yan ang priority ko sa ngayon…
Sister: Hmmmppp, KJ!
I might have sounded KJ (kill joy) but I was just being practical and honest. I'd love to have an iPhone but I don't need it right now. I still have my 2-year old cellphone which I got from my postpaid plan for free and it's still fully functional.
The only reason why I wanted to have an iPhone is because of its "name". But whenever I think about its price, I always make excuses for myself not to buy one for now even if I can afford it. I like the specs and I really believe in the quality of Apple products because I had an iPhone before and my old iPad 1 is still perfectly working. Well, I know that iPhone is iPhone. And for some, it's really the "brand/name" that counts.
For me, there's nothing wrong about buying or having an expensive gadget like iPhone as long as you have enough budget for it. Actually, even if you have enough budget but you don't have savings and/or emergency fund yet, I don't think it's practical to buy an expensive gadget, unless it's going to generate more income for you or for your business (or maybe it's gonna give you extreme satisfaction and happiness).
What more if you're planning to borrow money or apply for a loan just to buy this gadget? I don't really think it's worth it. I'd rather buy a more affordable brand new cellphone of another brand, with nearly or even the same specs with the expensive iPhone than bury myself in debt and sacrifice my other needs for several months just to pay it all off.   
How about you, are you planning to buy a new cellphone (specifically the new Iphone 6)? Why or why not? 🙂
Disclaimer: I'm not against iPhone and other Apple products. This post is purely based on my opinion and this is for informational purposes only.