How I applied for my BPI Checking Account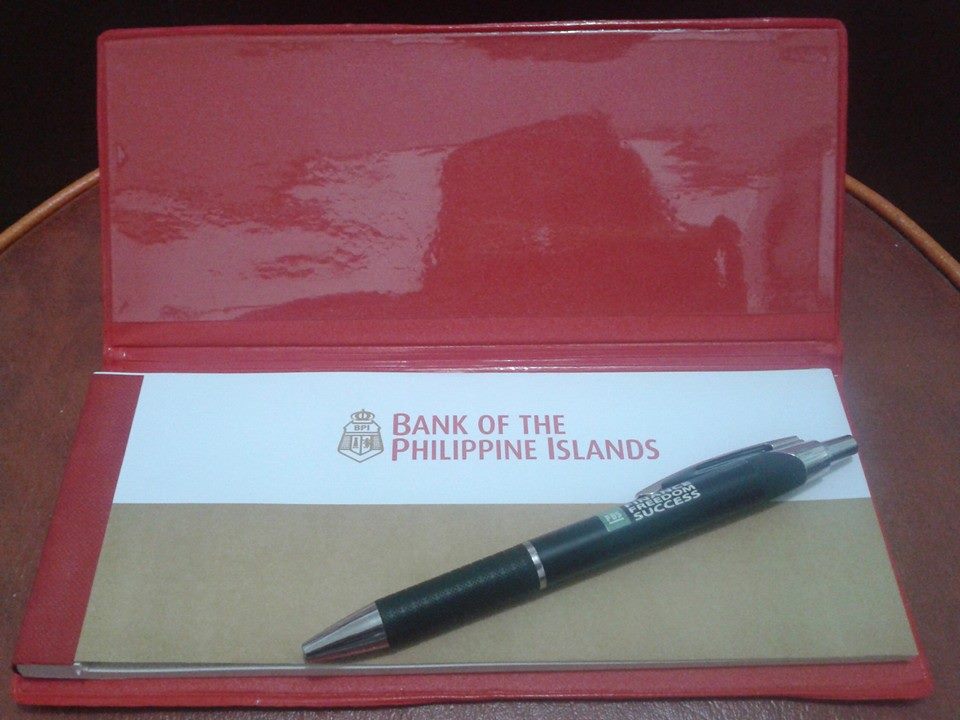 oogle = window.adsbygoogle || []).push({});

Applying for a checking account had never been my priority until I got the need to have one because it's the only way that I could pay for a certain transaction. So I went to BDO, which is the nearest bank from our house, and asked about the requirements. I thought it was easy to apply and get approved because I have a savings account with them and my current balance is more than the required amount. However, I wasn't  approved to apply for a checking account because my MADB (Monthly Average Daily Balance) for 6 consecutive months was a hundred shy from the requirement which is P10,000.
So I moved on to the next bank, BPI, where I also have an account with and asked for the requirements. I found out that they're not as strict as BDO when it comes to the MADB requirement. In fact, they don't even require to have an existing savings account to apply for a checking account, though it's much better to have one.
The requirements were 2 valid IDs, 1 1×1 photo, and a proof of billing. The only valid ID that I have under my married name is my Postal ID but I also have a certified copy of our marriage certificate. But since they required 2 valid IDs, I had no choice but to apply for a checking account under my maiden name.
I filled out the application form, gave P10, 000 for the initial deposit and P175 for the checkbook, and submitted the requirements to the BPI personnel. After a few minutes of waiting, I got my first checkbook!
Before, I thought having a checkbook was only for the rich. Yeah, seriously, I thought it's only for those who have millions in the bank! 🙂 I remember, in some of the teleseryes that I've seen before, the kontrabida or the matapobre character issues the check and  the bida would refuse to accept it or even tear it off in front of her/him. And now that I have my own checkbook, I feel like I am the "kontrabida". Haha funny!
There are several advantages of having a checking account. It allows us to pay our bills and other transactions that require a check as mode of payment. It's safer to carry around checks than large sums of cash. If well maintained, a checking account can be an asset to establish a good credit rating, which is important if we're considering  to apply for a loan or a big purchase like a house or a car.
With all the advantages that a checking account offers, there's one thing that we should never ever think of doing, and that is, to issue a check with insufficient funds. Why? Because you will be penalized or worse, you will be sent to jail. I don't know if this is updated but you may want to take a look at this post or better yet, ask a lawyer or the bank personnel. I'm sure they'll explain to you the terms and conditions in details.
How about you? Do you have a Checking Account? Where do you use it for and how do you maintain your good credit rating with your checking account?