My sister saw me while I was checking my actual premiums on my SSS Online account. She asked me how she could also view her premiums as member of the Philippine Social Security System so I walked her through the registration process. While we're doing it, I thought it would be a good idea to share this process to my readers as well. So I took screenshots of all the steps that we went through and here they are…
Go to www.sss.gov.ph and click Sign Up as a Member 
Fill out the Online Member User ID Registration Form, Enter the Code at the bottom, and hit Submit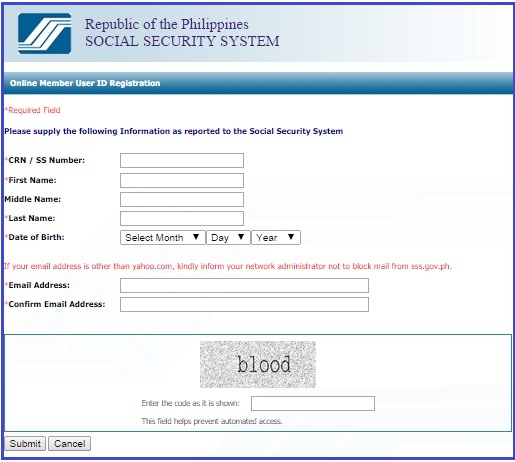 CLICK HERE TO READ: 2018 Complete Step-by-Step Guide to Register your SSS Account Online
You should see this Confirmation once you hit submit 
Check your email account. You should receive an email with the subject SSS Website Email Validation. Then click the link.

You'll be redirected to this page which is the continuation of the registration form. The upper portion is already auto-populated with the information you've entered earlier.

If you're a pensioner, tick on the YES radio button and enter the required information. 
If you're not a pensioner,  tick on NO and click the option that applies to you (employed, self-employed, etc…)
*If Self-Employed / Voluntary  / Non-working Spouse / Overseas Contract Worker,
Provide any RECEIPT NO. Found on the RSS Receipt Form of SSS
(Please read the instructions on the form)
*For Employed / Household,
Provide any 13-digit SS Employer ID/Household SS Number where you worked for at least six months .
(For Employed, you may ask for your company's Employer ID from your HR Staff)
(For Household, ask your boss or the person who you work for)
Check the box for the Terms and Conditions. Then hit Submit.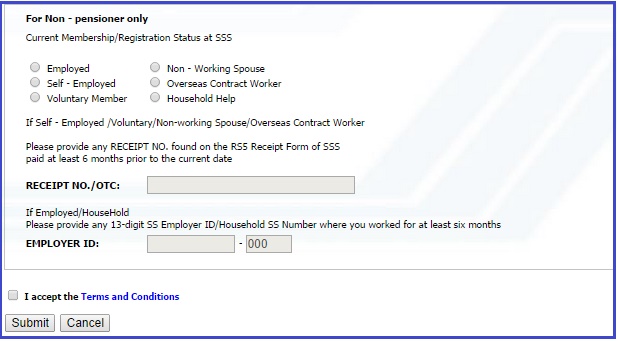 You'll then receive this confirmation 
Check your email. You should receive an email with the subject SSS Website Registration. (Note: This may take a while. Mine took an hour before I receive this email)

*Once you receive the confirmation email, you may now log in to your SSS online account.
Click on the link or go back to www.sss.gov.ph
Click MEMBER LOGIN
Enter your User ID and Password.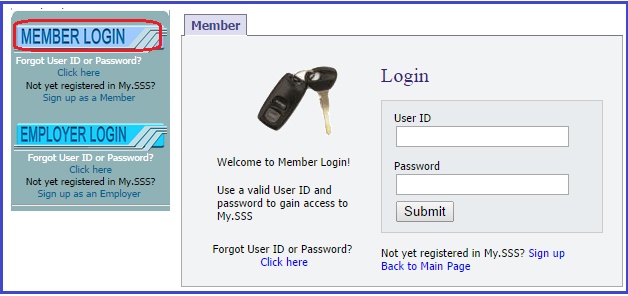 *Once you log in successfully, you'll be able to see the Main Menu of your SSS Online Account.
Click Online Inquiry, then Actual Premiums if you want to check your actual premiums.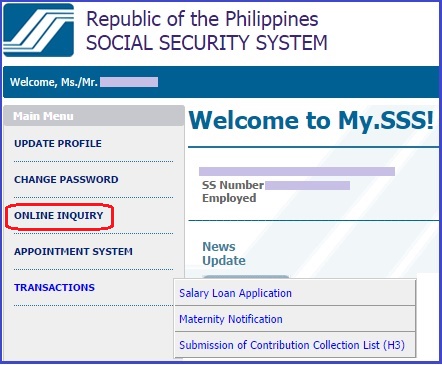 Here's a sample:

There are other available options and information that you can find on the website. Just explore it by clicking the drop-down menu or the tabs on top.
Based on my experience, the SSS website is usually slow during weekdays. So if you want to register or check your SSS online, do it on weekends.
CLICK HERE TO READ: 
Check out my video tutorial on How to Register your SSS Account Online!

Check out my video tutorial on How to Check SSS Contributions Online in less than 5 minutes!
Should you have questions or inquiries, you may contact them directly through the following contact information which I got from their website:
Trunkline No. (632) 920-6401 / SSS Call Center: 920-6446 to 55 / SSS Email: member_relations@sss.gov.ph /SSS Facebook: https://www.facebook.com/SSSPh
CLICK HERE TO READ: