Getting Started on Mutual Fund Investment
One of the reasons why I like what I'm doing right now as an Event Director is the opportunity to share and spread Financial Literacy to other people.
Last week, we helped out the Philippine Investment Funds Association or PIFA for their Annual Mutual Fund Awareness Week and I feel honored to be part of that event.
It was a month-long preparation and it was all worth it after seeing hundreds of people registering for the event to learn more about mutual funds.
Nearly 700 people registered through our site and though only about 400 of them showed up during the event, it was still a huge crowd.
According to our client, the highest number of participants that they had during their previous events were only 120. Having almost 300% more attendees this year was a good sign that more and more people want to invest their hard-earned money and achieve financial freedom.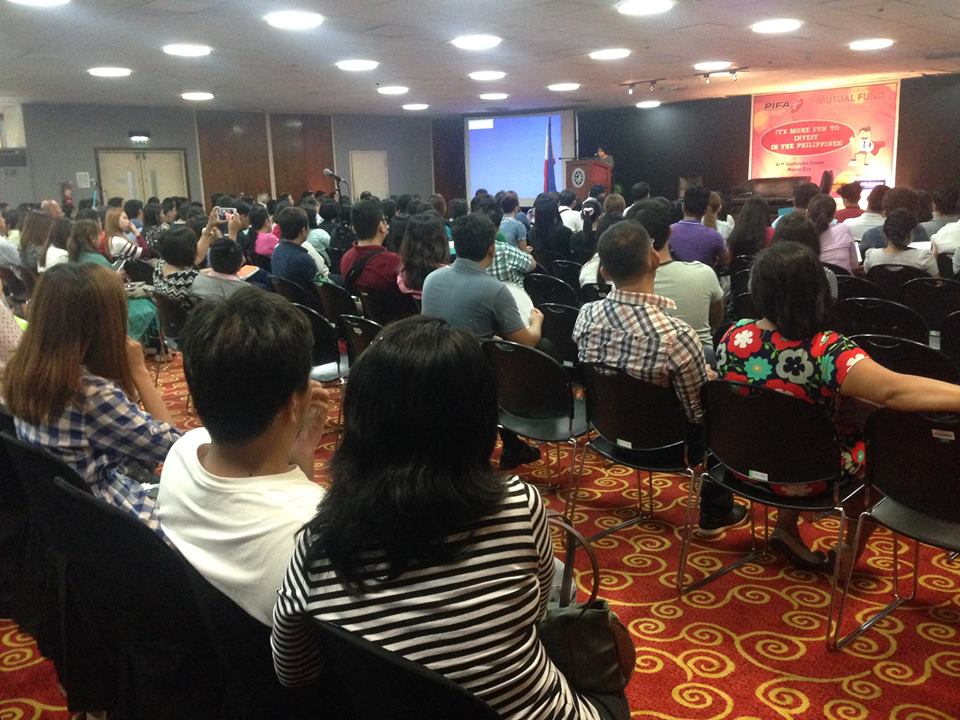 Aside from being part of the organizing and marketing team for the PIFA Mutual Fund Awareness week event, I was also personally interested to learn more about Mutual Funds.
I've been invested in the stock market for exactly two years now, but I haven't been actively trading these past few months compared to when I was starting in the stock market.
Reason was because I don't have much time to watch the market now and to study the financial reports of the companies due to some other priorities.
Also, I pulled out almost half of my investment last year to fund for an online course that I was very interested in and an online business that I'm currently working on.
So I thought of investing in mutual funds because I want to know first-hand how it really works.
Second, based from the historical data presented by some mutual fund companies, their performance in terms of profit/interest earned are really promising and ideal for long term investment.
And third, mutual funds are managed by fund managers who have years of experience in their field of expertise and I trust they know what they're doing and their best interest is really to make your funds earn and grow.
My first choice is Philequity Management, Inc. Philequity is proud to be consistently on the top among the mutual fund companies in the Philippines. It has a solid line-up of board directors and fund managers, who have years and years of experience in handling and managing mutual funds not just for big investors, but also for retail investors like us.
I got the chance to attend one of their stockholder's meetings in 2014 when I received an email invitation from their marketing team. I went there and I was really impressed with Philequity's historical performance. No doubt they're No. 1!
Btw, please note that "past performance does not guarantee future results". If a company has good historical data, it's not necessarily indicative of future performances. There are so many factors affecting the performance of each company.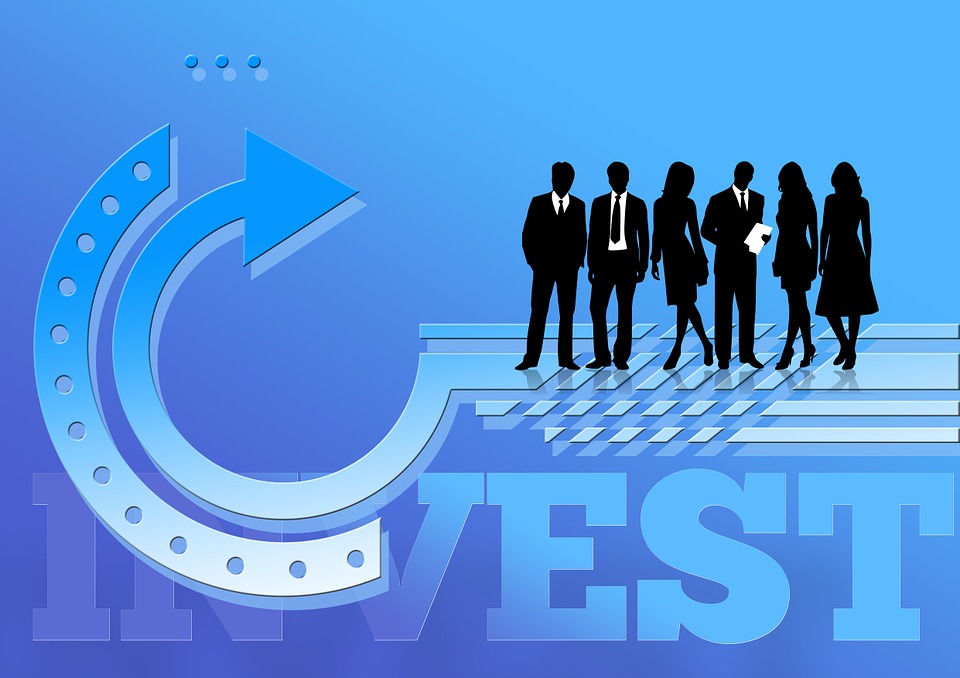 I dropped by the table of Philequity's team during the PIFA event and inquired on how to start investing in mutual funds. They gave me the option to sign up and apply directly at Philequity or if I already have an account with COL Financial, no need to apply because I can buy funds directly through the COL platform, which is my preferred option.
I haven't bought mutual funds yet through my COL Account but I'm planning to do it hopefully within this month.
You don't have to have a lot of money to invest in mutual funds. In fact, you can open an account or buy funds for as low as 5,000 pesos.
Btw, COL Financial also offers FREE Seminar on Investing in Mutual Funds via COL Fund Source.
This is a 2-hour seminar that will discuss the basic concepts, benefits and risks associated with Mutual Funds. It will also cover how to evaluate which Mutual Fund products are most suitable for investors based on our financial objectives and personal preferences.
This is ideal for newbie investors and those seeking to diversify their investments but have no time to study all the products in the market.
They have morning and afternoon sessions on different dates and it will be held at the COL Training Center, 24F East Tower, PSE Centre, Exchange Road, Ortigas Center, Pasig City.
This is open to everyone and it's FREE of charge.
To register, visit COL Financial Website or call the COL Hotline at (632) 6-515-888.